Note: This summer playlist was originally published Sept. 09
Soon summer will pass the torch to autumn, leaves will deceive nature by coming alive as they die and people will plan holidays, take out sweaters and coats and harvest the last crops before winter ushers in its long chilly nights.
But let's not say goodbye to summer too fast; it's still with us, and in that spirit, Indie Rock Cafe kicks off it's PlayThis! MP3 Playlist Series. The first installment is, you guessed it, songs about summer.
1. Summertime – Miles Davis
2. A Summer Wasting – Belle & Sebastian
3. A Sweet Summer's Night On Hammer Hill – Jens Lekman
4. Constructive Summer – The Hold Steady
5. Electric Music And The Summer People – Beck
6. Feel Good Hit Of The Summer – Queens of the Stone Age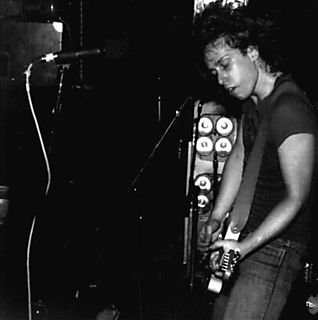 7. It's Summertime – The Flaming Lips
8. Jogging Gorgeous Summer – Islands
9. My Summer Girl – The Rentals
10. Play In The Summer – Trans Am
11. Spring And By Summer Fall – Blonde Redhead
12. Summer Babe [Winter Version] – Pavement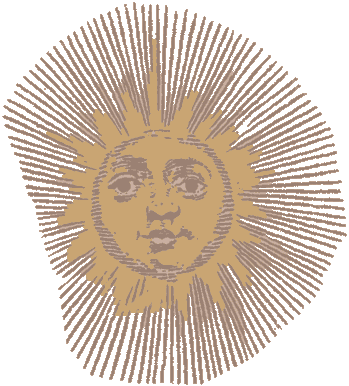 13. Summer Days – Phoenix
14. Summer Dress (Live on KCRW) – Red House Painters
15. Summer Is Coming – Matt Pond PA
16. Summer Kids Go – Moonbabies
17. Summer On The Westhill – Kings of Convenience
18. Summer Party – Breakbot
19. Summer Seen – The High Llamas
20. Summer Skin – Death Cab For Cutie
21. Summer Snow – Fahrenheit
22. Summer Songs – Barcelona
23. Summer Wind Was Always Our Son – Ataris
24. Summer's Gone – The Kinks
25. Summer…It's Gone – Grandaddy